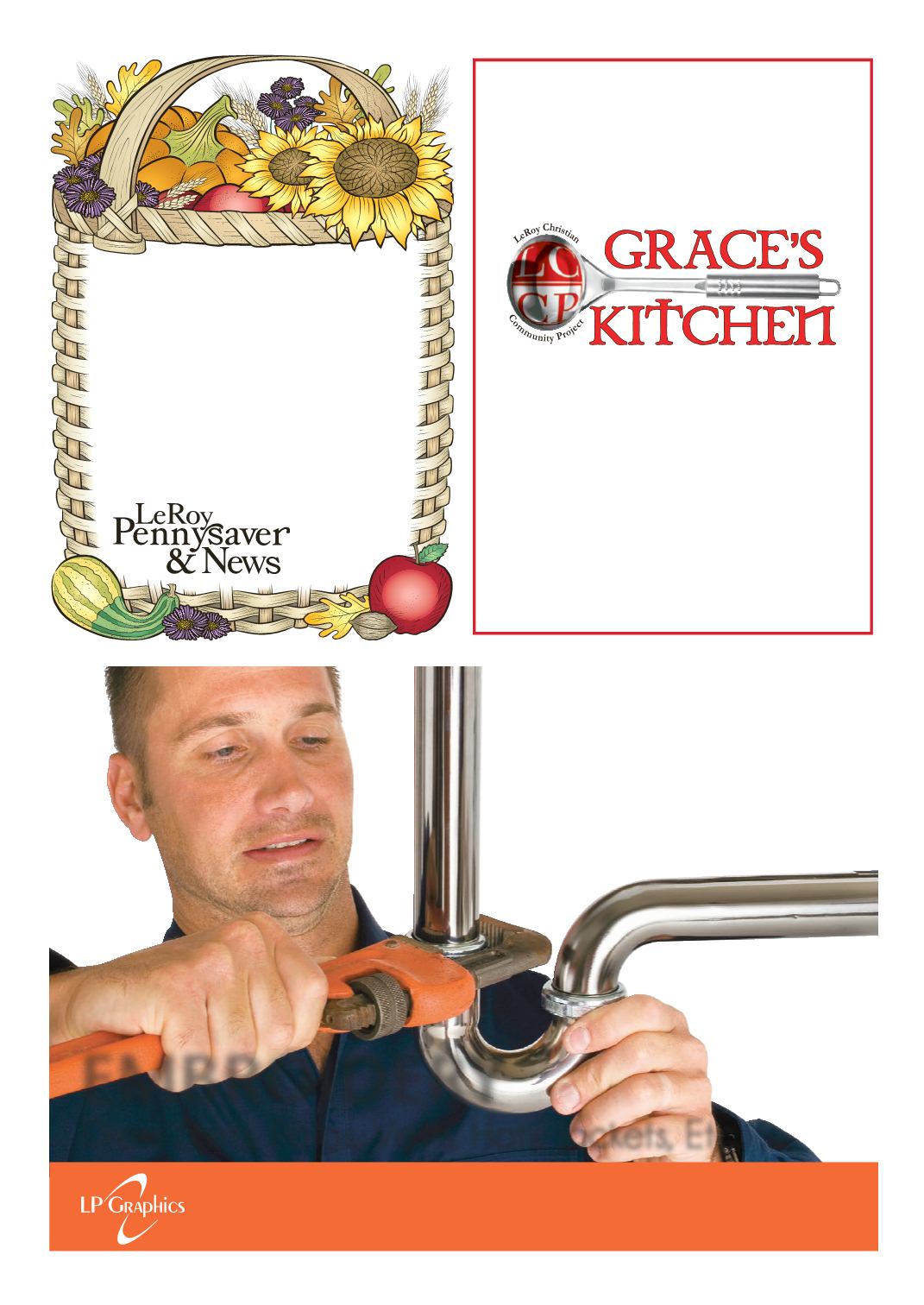 LEROYPENNYSAVER&NEWS - SEPTEMBER 4, 2016
ToOur ValuedCustomers ...
share this holidaywith their
families and friends, wewill be
CLOSED
ON ...
Monday, September 5th
Wewill resume regular working hours
on Tuesday, September 6th
Have A Safe andHappy Labor Day!
The LeRoyChristianCommunityProject
is saddened to announce
thatTues., September 6, 2016will be
our last community dinner at
Wewould like to thank ourmany
volunteers, patrons, donors and
ourwonderful community for supporting
Grace'sKitchen over the last four years.
We are truly blessed to have been able
to have you at our table!
SelbyDavis&
The LCCPBoardMembers& Staff
1ChurchSt., LeRoy, NY14482
585.768.2201
raphics.net
Dress Shirts, Polos, Vests, Hats, Jackets, Etc.