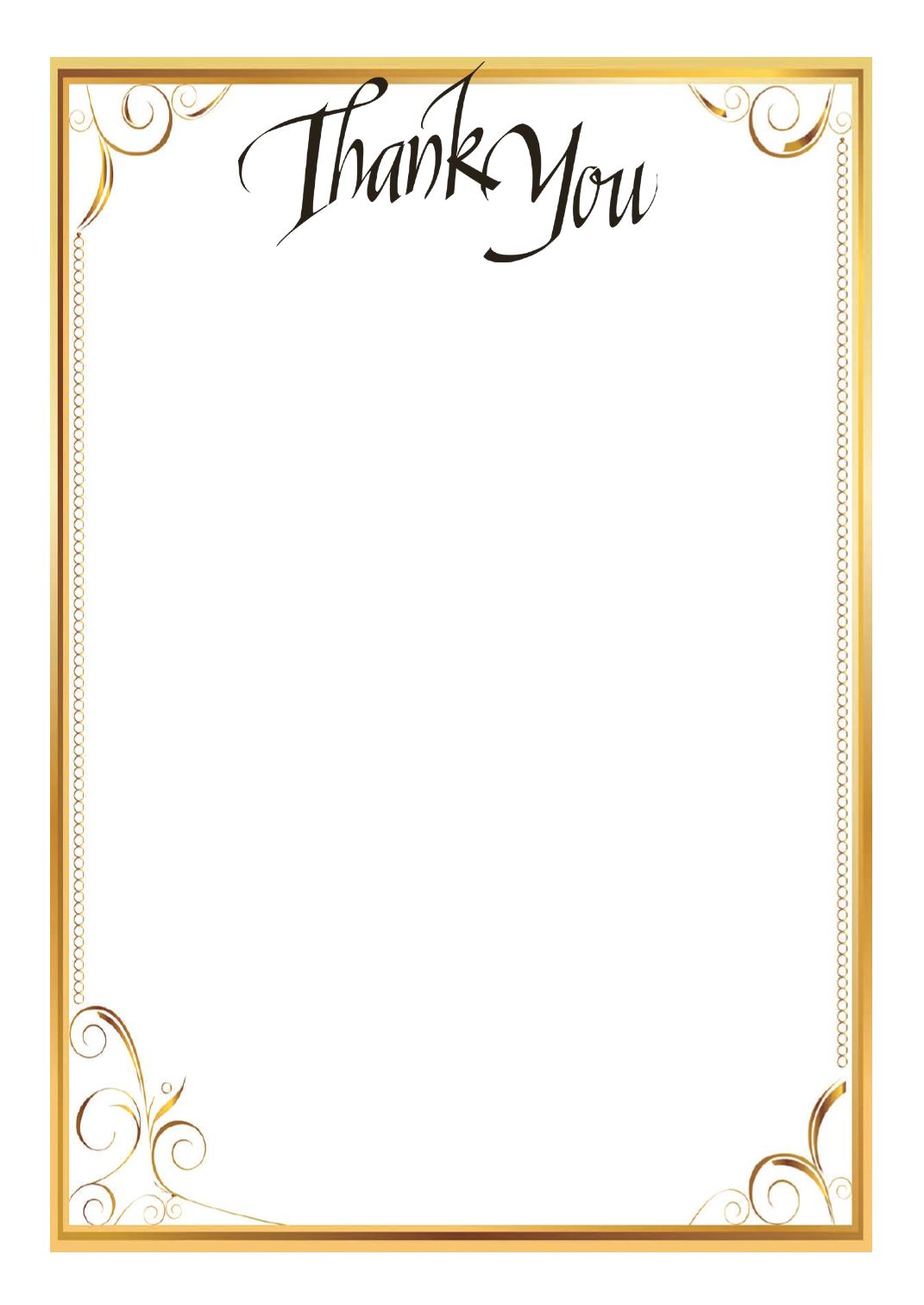 LE ROY PENNYSAVER & NEWS - MARCH 22, 2015
The D & R Depot Restaurant has changed a lot over the last 24 years. We've grown in ways that I would have never
imagined. I'd like to publicly thank some of the many people that have been instrumental in helping the D & R to grow.
Our managerial staff has the hardest jobs around - they have to put up with me 7 days a week, 24 hours a day. From
3 am text messages to holiday phone calls, our managerial staff always come through for our customers.
Tammi Conte, Depot Lead Server
– Tammi oversees the restaurant servers and her job is to make sure that our
guests' experiences at the D & R are top notch. Her high standards and 'lead by example' approach make her
Steve Boundy, Double L Rental Manager
– Steve effortlessly manages our tent & rental company, Double
L Rentals. Steve handles a staff of 7, a huge inventory of tents, thousands of tables & chairs, and much more.
I couldn't begin to think about running Double L without Steve's expertise.
Shaina Czudak, Barista Manager
– Shaina runs our new coffee shop in LeRoy, Barista's @ 58onMain. Shaina
has had to start from scratch and do a lot of 'on the job training.' Shaina's personality and commitment to cus-
tomer service is helping to make Barista's very successful.
Tammy Saeva, Rentals &Wedding Coordinator
– Tammy runs our Event Management wing at the Genesee
Country Village & Museum. Tammy's ability to multi-task and her sincere love for her customers has helped to
make the GCV&M one of the busiest wedding and event locales around.
Jennifer Gangi, Sean's Assistant
- Jenn handles the Double L reservations, catering orders and oversees my
schedule. Handling a very busy office along with filling in where needed in the restaurant and catering depart-
ments really shows how versatile and organized Jenn is.
We have several long time staff members who have been with us through the many ups and downs – Amy Fagan (24
years), Patti Rubino (13 years) and Cindy Reschke (about 10 years) form a strong core staff for the Depot to build upon.
Additionally, we have some newer staff (all at least 2 years) that make up our great team – Steve Kelso, Patrick Gonzalez,
Helen Chapell, Alicia Beardsley, Katelyn Wickson, Jake Swiatowy, Peter Constantino & Julie Harper Cutcliffe.
While I do have a great managerial staff, most of our success needs to be attributed to my partners,
Nancy Nickerson
& Jennifer Valdes
Everyone knows Nancy as the Depot's hostess, but Nancy was the founder of the D & R Depot and has set high stan-
dards for our staff and created an excellent business system. Regardless of the topic that we're discussing, Nancy always
approaches it from the customer's point of view. If it's not good for the customer, Nancy makes sure it's not going to happen.
Jennifer Valdes is our Chef and Kitchen Director, and moonlights as my wife. Jen's high expectations, tremendous work
ethic and terrific culinary skills is a huge part of what makes the D & R so successful. I also have to thank our daughters,
Kara & Abby, for putting up with our non-traditional schedules and crazy outings.
Lastly, I'd like to thank all of our guests, clients and customers. Whether you're one of our large corporate catering
clients or someone that visits us twice a year at the Depot, every last thing that we have is thanks to you. We are always
humbled when someone chooses us over another company. We will continue to make sure that we're providing you with
the best quality, best service and best products we can.
The D & R Depot dining room will be closed from Monday, March 23rd through Thursday, March 26th for
redecorating. We'll have new colors, some new furniture and new art work to show off when we reopen on March
27th at 7 am. We will be able to take catering and lunch to go orders during our dining shut down.
Thank you for reading this letter, and for choosing the D & R Depot,
P.S. – Visit us for our all inclusive Sunday Special this week –
Roast Turkey Dinner, with soup or salad, real mashed potatoes & dessert!