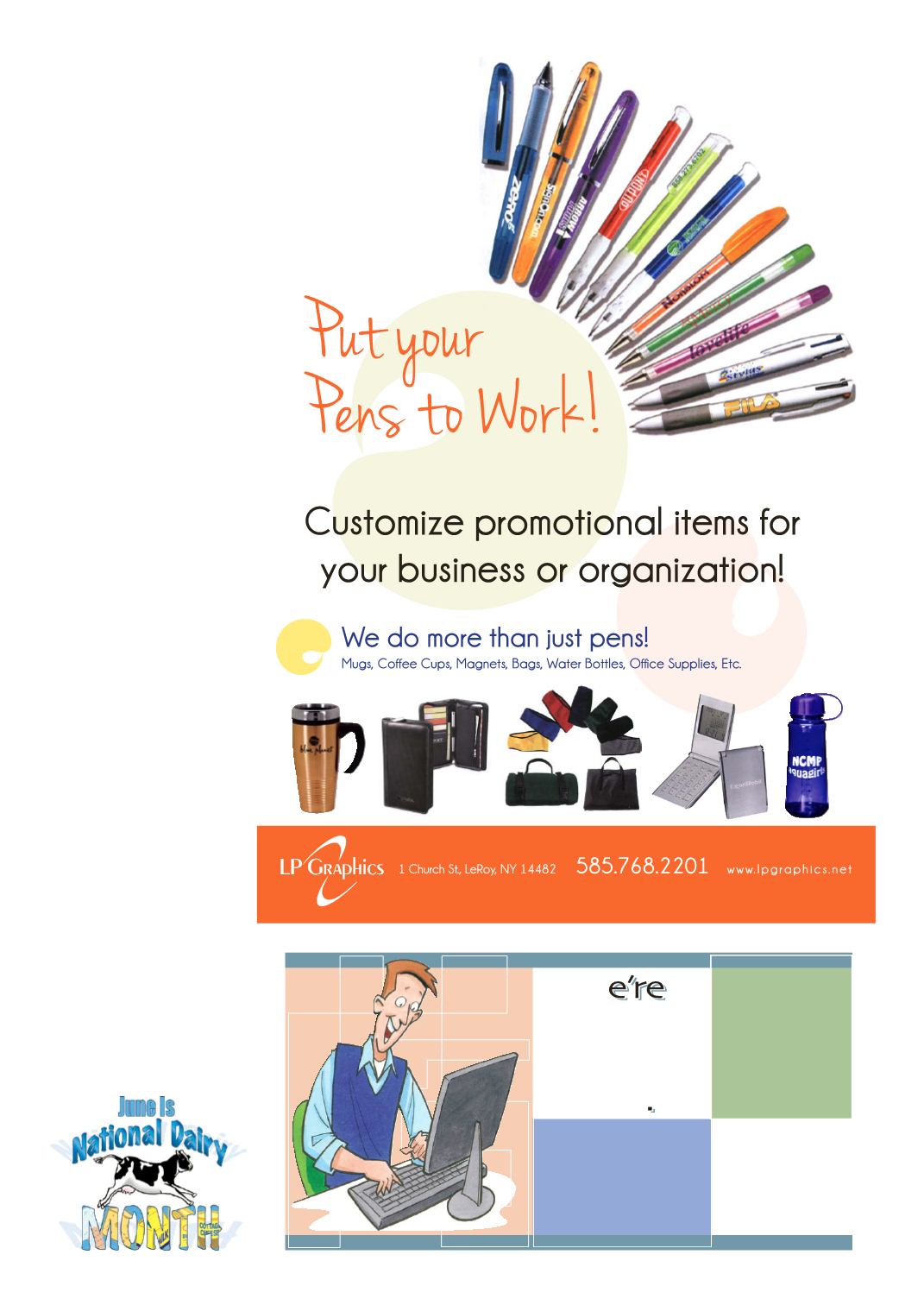 LEROYPENNYSAVER&NEWS - JUNE 12, 2016
U.S. Border Patrol agents as-
signed to the Rochester Border
Patrol Station arrested a pre-
viously deported alien with a
criminal record on June 6.
turned over Juan Rivas-Silva,
age 42, to Border Patrol after
stopping his vehicle for a traffic
violation. The LeRoy Police
department had requested Bor-
der Patrol assistance during the
An agent from the Rochester
BorderPatrolStation interviewed
Rivas-Silva, acitizenofMexico.
Rivas-Silvawas inpossessionof
an expired driver's license and a
Mexican passport. Rivas-Silva
wasdeterminedbyBorderPatrol
tobe illegallypresent in theU.S,
placed under arrest, and trans-
ported to the Rochester Border
Patrol Station for processing.
Rivas-Silva told agents that
he entered the U.S. illegally in
1998 inCalifornia.While in the
U.S., Rivas-Silvahas committed
felonycrimes includingburglary,
assault and battery, domestic
violence, and driving under the
influence. Rivas-Silva is held
withoutbondpendinghis remov-
Rochester StationPatrolAgent
In Charge Michael Werthman
said, "The arrest of this individ-
ualhighlights thecooperationbe-
tween law enforcement agencies
in bringing criminals to justice.
I commend our agents and the
LeRoy Police Department for
theirhardworkandcommitment
Arrest
MadeOn
Previously
Deported
Alien
Visit
our
Web
site.
Get up-to-date
informationon local
events and findout
what'sgoingon in
your area.