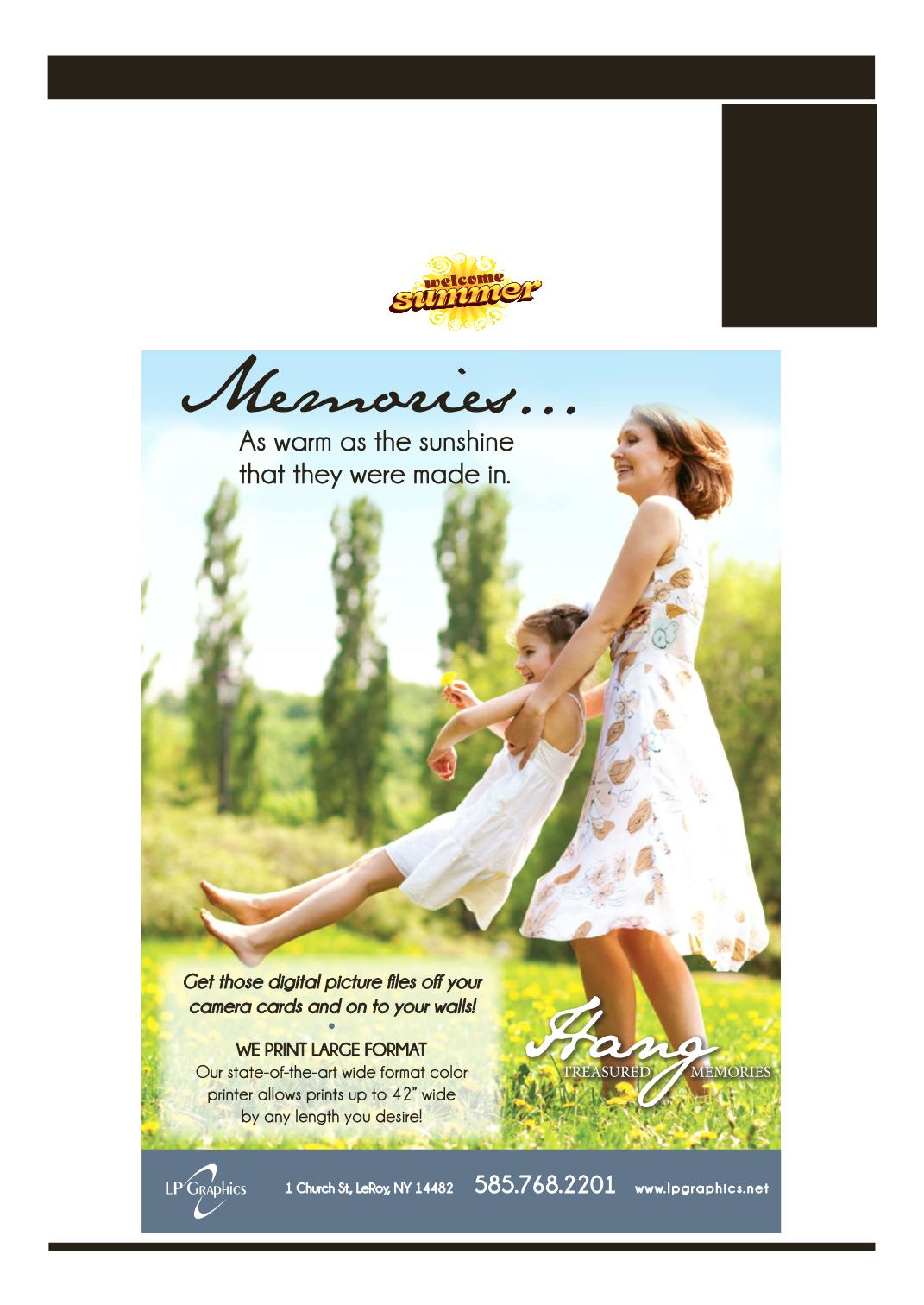 LEROYPENNYSAVER&NEWS - JULY 26, 2015
SafeStepWalk-InTub-Alert
for Seniors. Bathroom falls can
be fatal. Approved by Arthritis
Foundation. Therapeutic Jets.
Less Than 4 Inch Step-In.Wide
Door.Anti-SlipFloors.American
Made. Installation Included.
Call 800-304-8169 for$750Off.
Struggling with DRUGS
ALCOHOL? Addicted to PILLS?
Take the first step to recovery.
Call TheAddictionHope&Help
Line for a free assessment.
DISHNetwork -
LESS! Startingat$19.99/month
(for 12 months.) PLUS Bun-
dle & SAVE (Fast Internet for
$15 more/month.) CALL Now
DIRECTV
mo. FREE Installation. FREE 3
CINEMAX, STARZ. FREE HD/DVR
Ticket Included (Select Packag-
es) New Customers Only. CALL
NEWHOMES:
Bath Manufactured homes in
great locations! All credit con-
sidered plus we help pay up to
$9,100 towardsyourhome! Call
for details/locations: 1-585-
953-1296 or 1-585-226-2727
DO YOU HAVE VACATION
PROPERTY FOR SALE OR
RENT?
than 3.2 million households
and over 4.28million potential
buyers, a statewide classified
ad can't be beat! Promote your
property for just $489 for a 25-
word ad. Place your ad online
at AdNetworkNY.com or call
Le Roy
Pennysaver