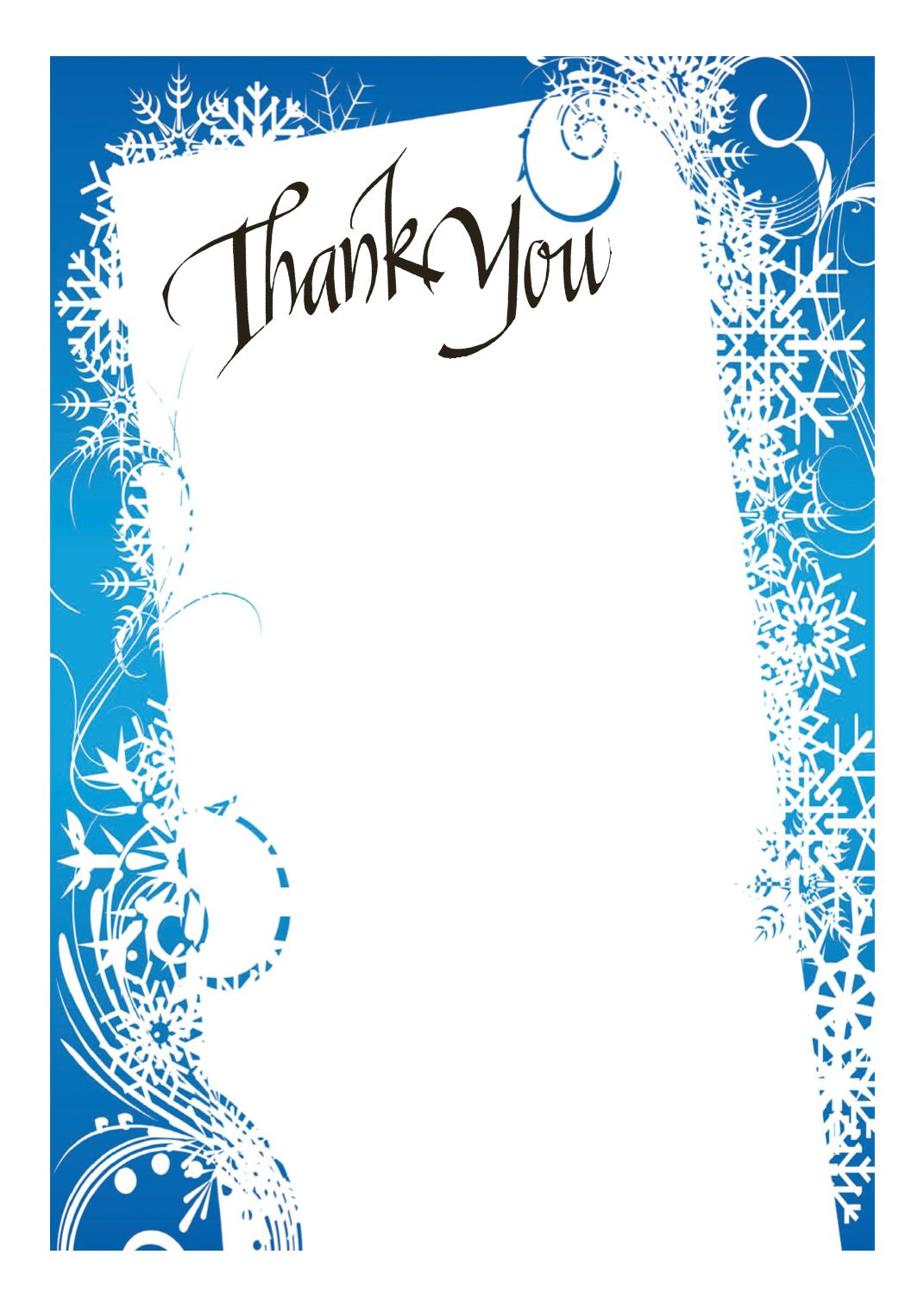 LE ROY PENNYSAVER & NEWS - DECEMBER 18, 2016
The LeRoy Pantry and Help Fund
would like to say a BIG thank you to all who donated.
The 2016 Make Christmas Merry Program
helped 117 households, 174 adults/seniors, and 164 children.
The estimated cost of each "1 box" of food, fresh fruit
and vegetables, milk coupons, and fresh meat coupons is $75.00.
Some families got 2 or 3 boxes for the household.
The children get 3 wrapped packages each.
We shipped 146 boxes!
A Special THANK YOU to the staff and customers
at the Red Osier and the Dollar General for all the donations
throughout the year to aid the families in need,
YOU ARE THE BEST!
Thank you to Orcon Industries, Stein Farms, Star Growers,
Bezon Farms, Save A Lot, Winterfest Organization,
Winterfest Runners, PCORE Electric, WW School kids,
Local Businesses and Churches, and Private Individuals
for the donations and support!
We at the LeRoy Pantry and Help Fund
would not be able to provide
the aid to the community without the assistance of the
LeRoy and Stafford Fire Department(s) for delivery,
the LeRoy Seniors who fill the boxes, bag vegetables,
wrap gifts as well as provide help
throughout the year at the Pantry.
Thank you for all your support.
The LeRoy Pantry and Help Fund