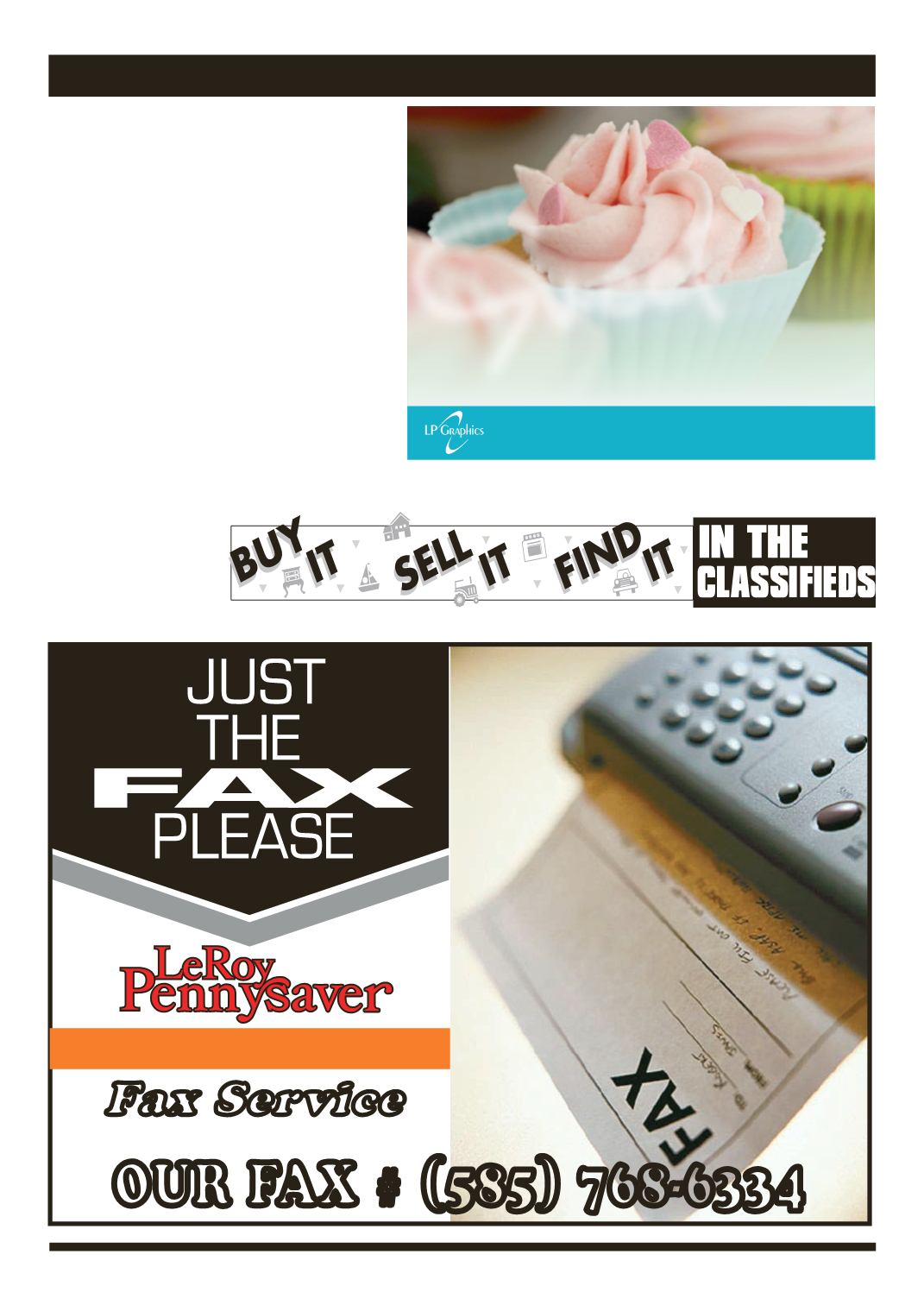 LEROYPENNYSAVER&NEWS -MAY 22, 2016
REVERSE MORTGAGES:
eligible cashoutof yourhome&
eliminate mortgage payments.
Seniors 62+! FHA insured.
Purchase, refinance & VA loans
also. In home personal service.
Free 28 page catalog. 1-888-
660-3033. All Island Mortgage.
DISH TV 190 channels
speed Internet Only $49.95/mo!
Askabout a3yearpriceguaran-
tee & get Netflix included for 1
year!CallToday1-800-826-4464
SWITCH TO DIRECTV
a $100 Gift Card. FREE Whole-
Home Genie HD/DVR upgrade.
Startingat$19.99/mo.NewCus-
tomers Only. Don't settle for ca-
ble. CallNOW 1-800-931-4807
XARELTO USERS
complications due to internal
bleeding (after January 2012)?
If so, you MAY be due financial
compensation. If youdon't have
anattorney, CALL Injuryfone to-
HOTELS FORHEROES -
out more about how you can
help our service members, vet-
erans and their families in their
time of need, visit the Fisher
PROMOTE YOUR VACATION
PROPERTY
STATEWIDE!
Homes, camps, land for sale?
ADVERTISE WITH US! Selling or
renting, we connect you with
nearly 3.3 million consumers
(plusmoreonline!)witha state-
wide classified ad. Advertise
your property for just $489 for
a 25-word ad, LESS for regional
coverage areas. Visit AdNetwor-
kNY.comorcall1-877-275-2726.
1ChurchSt., LeRoy, NY • (585) 768-2201
1ChurchSt., LeRoy, NY14482
585.768.2201
Baby Shower, Party&Wedding