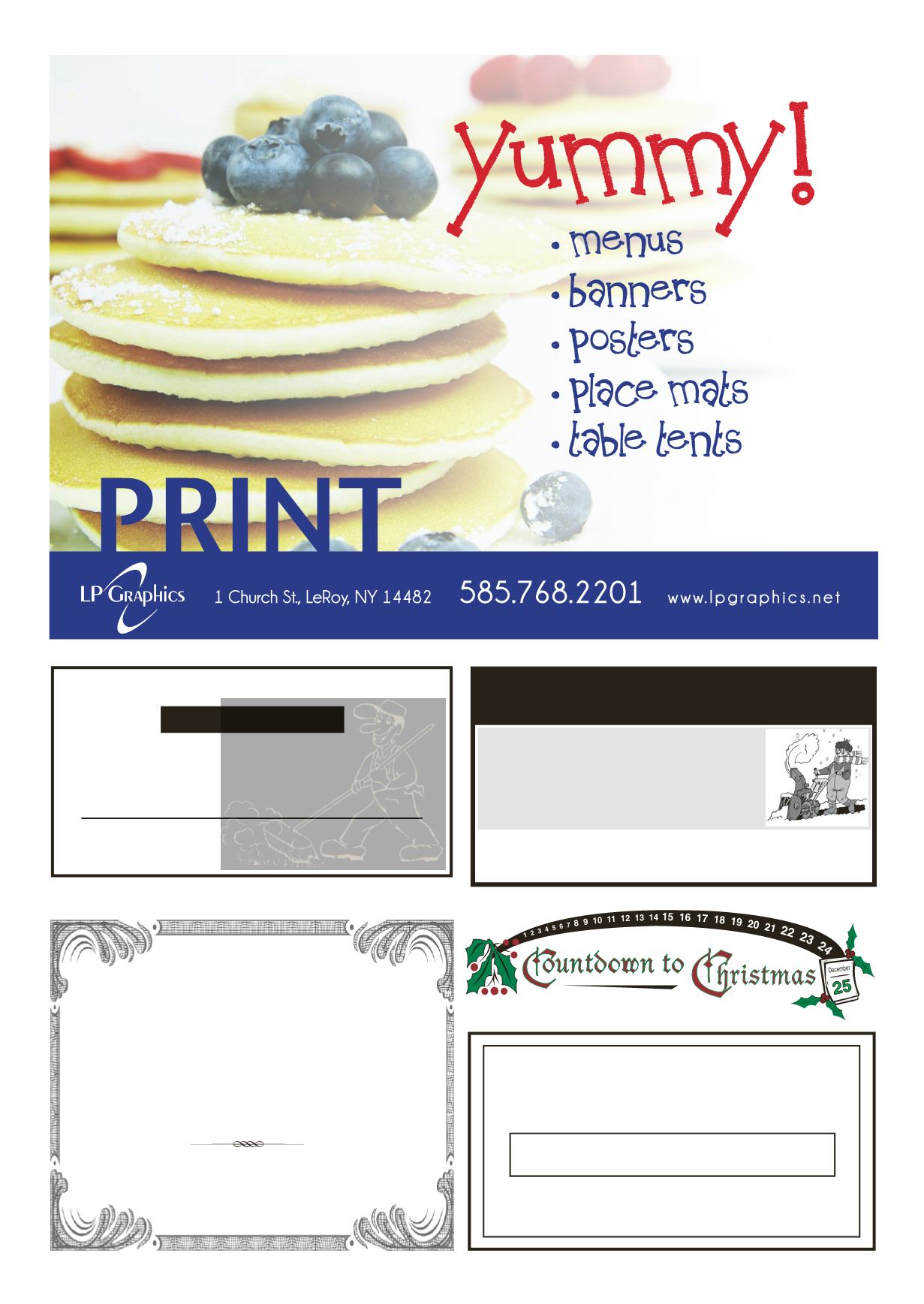 LEROYPENNYSAVER&NEWS -DECEMBER 6, 2015
would like toTHANK all thosewho came, sent cards,
sent donations, sent flowers and sent food.
Especially appreciatedwas the guidance and help
we received from the staff and chaplain atUMMC,
Vern and theFalcone family, PastorKimHaas.
The support we felt was so comforting in our time of loss.
You are all very special to us andwe send heartfelt love and
Blessings to you and your families.
FromMarge's children ...
Brenda, Barbara, Judy,Michael
and all her grandchildren
and great grandchildren.
CleaningService
•Carpet &UpholsteryCleaning
•Spot Cleaning&Odor Removal
•Tile&WoodFloor Cleaning&Waxing
•Complete Janitorial Services
Plumbing • Heating
Installation&Repair Service
For All Residential &Commercial Work
• Engine andTransmissionRebuilds
• Lawn andGardenEquipment
•ATV's, Dirt Bikes • Light Equipment
• PickUp andDeliveryAvailable
• Snowblowers • Snowmobiles •Generators
8525Rt. 237, Stafford, NY