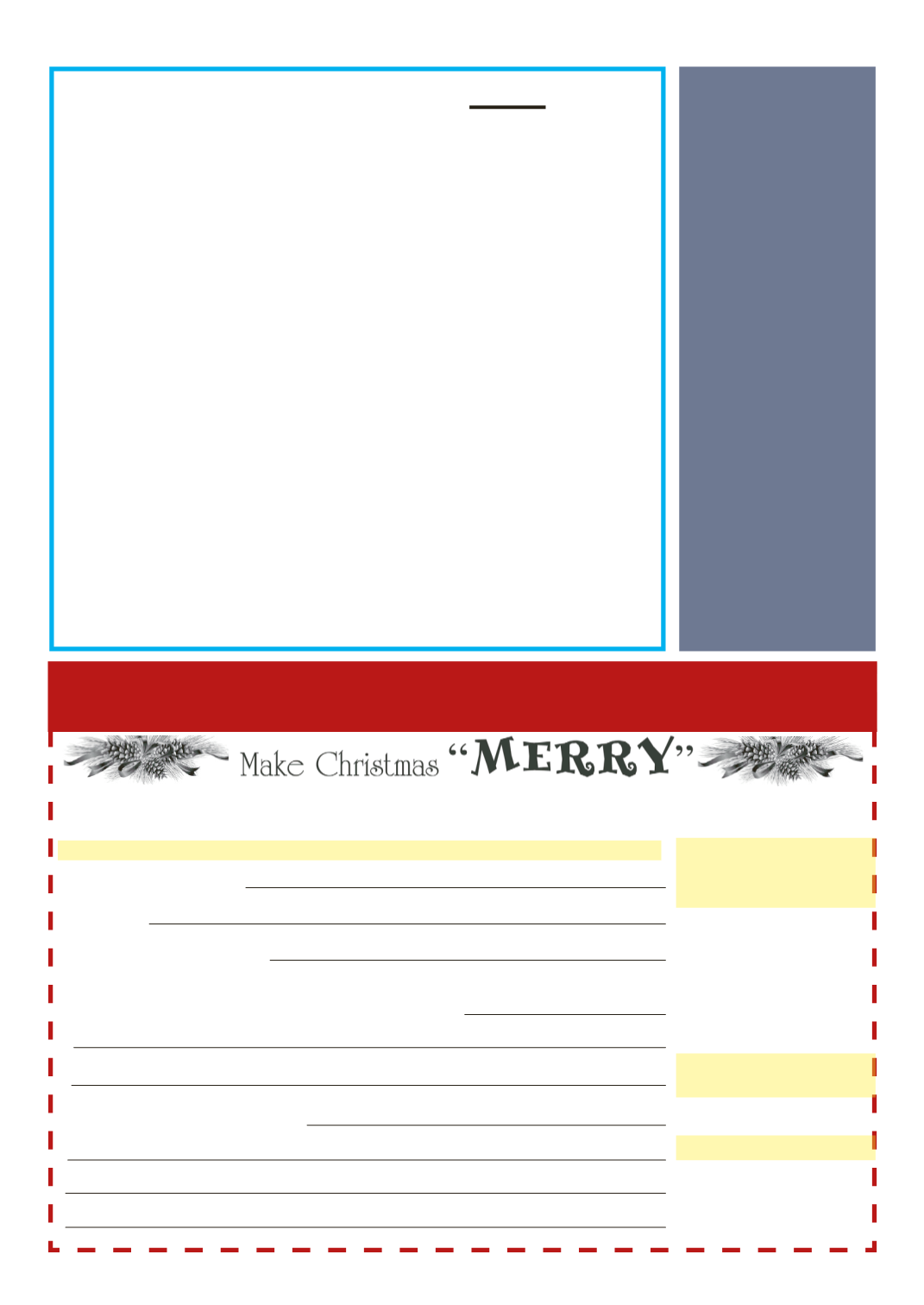 LE ROY PENNYSAVER & NEWS - NOVEMBER 6, 2016
• We are no longer a volunteer organization and rely almost entirely on paid paramedic/
EMT staff to provide 24/7 emergency care
• Volunteers are still welcome however few meet the demanding EMT and Paramedic
training/experience requirements
• Our ambulance crews answered 1091 calls for service in 2015
• Our ambulance crews were generally able to get to the patient in five to ten minutes
• Our annual budget is over
$
500,000
• Nearly all our funding comes from private insurance, Medicare, Medicaid, and patients
• Private and government insurance programs severely discount (by 52%) the payments
for emergency ambulance services
• Our average annual deficit is
$
52,000 for each of the past five years
• Unpaid patient bills add significantly to this deficit
• We cannot refuse care even if a patient neglects to pay their bill
• In 2015 the Town and Village of LeRoy provided
$
30,000 in supplementary aid to LAS
Information About Your
LeRoy Ambulance Service
October 20, 2016
For more information visit our website:
www.LeRoyEMS.org
The Le Roy Pantry & Help Fund will be considering recipients for this year's food baskets and gifts programs. If you or if you know of
someone who you feel should be considered, please fill out the form below: Applicants must live in the
Le Roy Central School District.
MAIL TO
:
Le Roy Pantry & Help Fund
Ms. Judith Ridley
7965 Black Street Rd.
Le Roy, NY 14482
Le Roy Pantry & Help Fund
Application
Deadline
November 13 th , 2016
Submitting a name does not
guarantee assistance. The
allocations committee must
balance need against available
resources and must reserve
for itself the right to make
decisions on its perception
of greatest need. You will be
notified only if declined.
ALLWHO WISH TO BE CONSIDERED MUST SUBMIT THIS FORM
Baskets Delivered
December 10 th , 2016
Please stay at home.
Pick up may be arranged.
Established 1980
Le Roy, New York 14482
NAMES OF HOUSEHOLD:
ADDRESS:
PHONE NUMBER
( A MUST )
:
Prefer local number
CHILDREN
(names, male or female and date of birth)
( A MUST )
REASONS FOR CONSIDERATION:
Le Roy
Pennysaver
DEADLINE
For
DISPLAY
ADS
Is
12 Noon
On
Wednesdays