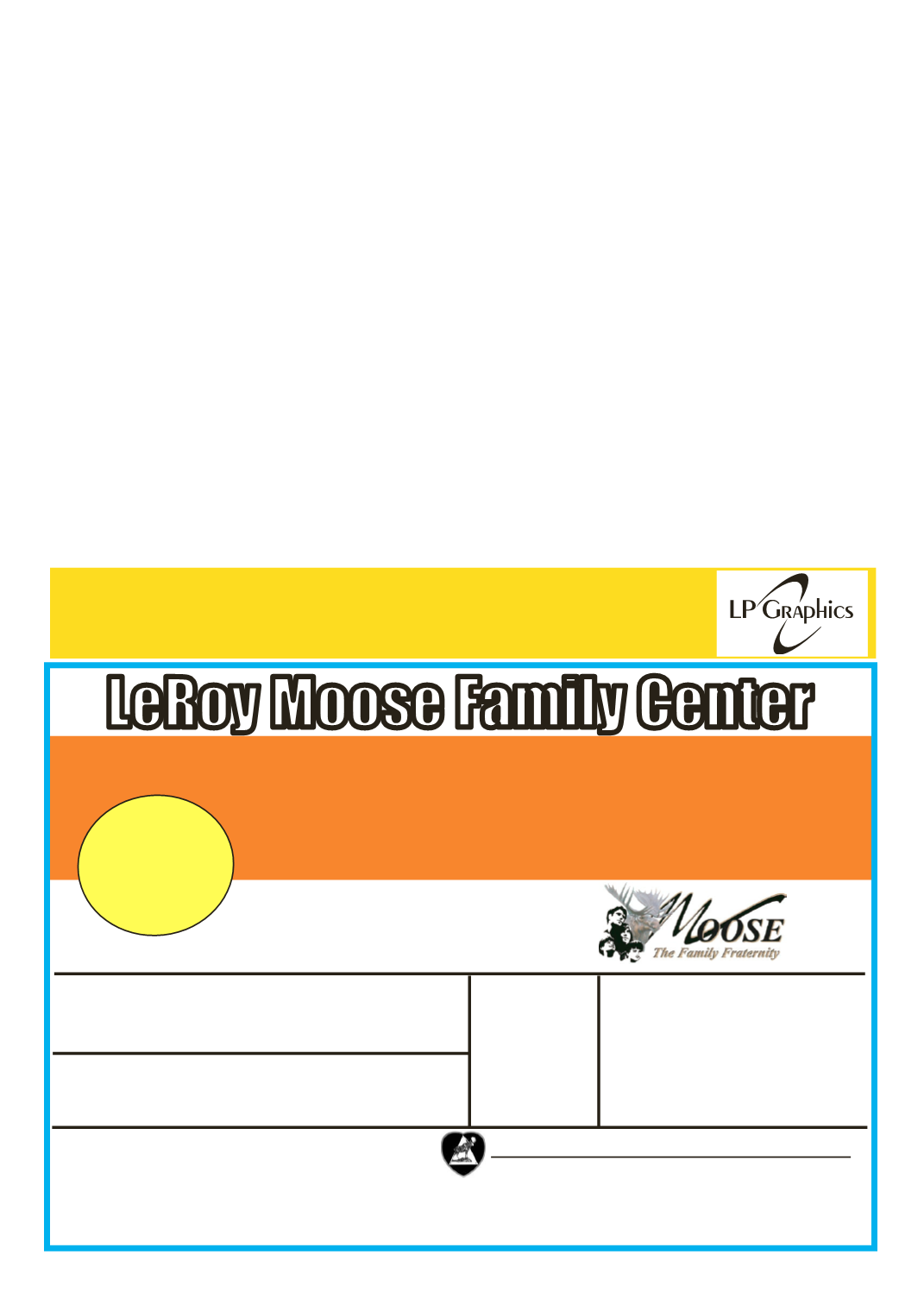 LE ROY PENNYSAVER & NEWS - OCTOBER 23, 2016
by Senator Ranzenhofer
October, 2016
Earlier this year, I asked
for your views on a number of
state issues, including Western
New York's economy and the
Common Core Learning Stan-
dards, as part of a nine-question
Legislative Questionnaire. As
your State Senator, your opinions
are important to me. Your input
helps me to better represent you,
your family and our community
in the New York State Senate.
Over 10,000 residents in the
61st Senate District– from Am-
herst to Rochester– responded
by completing and returning the
survey to my office. Thank you
to each and every resident who
completed the survey for sharing
your thoughts with me.
My district office continued
to receive responses in the mail
Legislative Questionnaire
Responses Help To Better Represent Our Community
even as late as the end of the
summer. Since then, answers to
the questionnaire have been com-
piled, and I would like to share
some of the results with you.
For the first question about
Western New York's economy,
only twenty-three percent of
constituents said it was good,
strong and improving. That is
why I have been working to lower
taxes and eliminate regulations to
help our manufacturers and small
businesses grow our economy
and create jobs. For example,
the tax rates for manufacturers
and small businesses are at the
lowest levels since 1917 and 1968,
respectively. However, we still
have a long way to go.
Eighty-five percent of resi-
dents did not support the Gover-
nor's budget proposal to allow un-
documented, illegal immigrants
to access state financial aid. I am
pleased to report that I worked to
successfully reject this provision,
and it was not included in the final
budget. If it had been enacted, it
would have cost taxpayers $27
million.
Eighty-four percent of con-
stituents supported a fair share
of state transportation dollars
for Upstate New York's roads
and bridges. As you may recall,
the Governor's budget originally
shortchanged Upstate and West-
ern New York by $6 billion.
I fought, throughout the bud-
get process, for a fair and more
equitable distribution of resourc-
es, and I was able to deliver a
record level of funding, $27.1
billion, to fixWestern NewYork's
highways, roads and bridges.
Lastly, almost sixty percent of
respondents endorsed legislation
to allow ride-sharing companies,
such as Uber and Lyft, to operate
in Upstate New York. Under ex-
isting state law, these companies
are not permitted to do business
in Western New York. While I
co-sponsored one bill and voted
for another to change the law, the
NewYork State Assembly did not
pass the legislation.
I hope that you find this
update about the questionnaire
results to be informative and
helpful. As always, I am here
to serve you. If I can ever be of
assistance to you or your family,
please do not hesitate to contact
me by phone at (716) 631-8695,
e-mail at
ranz@nysenate.gov
or on the web at ranzenhofer.
nysenate.gov or
Facebook.com/
Mike.Ranzenhofer.
LeRoy Women Of The Moose, Chapter 370
21 Bank St., LeRoy • 768-6170
Please join us at the
LeRoy Moose Family Center
LeRoy Moose Family Center
Open To
The Public
Families
Welcome!
December 18 Breakfast With
Santa - 9am-11am
For our Members and Qualified Guests;
•
Thanksgiving Eve Party 11/23 featuring band Drivin
•
Moose Legion Chicken Wing Nights 10/27 and 11/10
6pm-halftime on Thursday Night Football
•
Moose Christmas Party 12/17
Themed Halloween Party |
"Let's Make A Deal"
* October 29th at 8pm *
* Prizes for winners! *
Benefits the
Town Swimming
Pool
Turkey Raffle
November 13th 1-4pm
Raffles, Chinese basket
auction and food
Veterans Honor Night
November 19th 5-8pm
Open to all Vets
and a Guest
Women of the Moose
Serving Fish Frys on Fridays
Trivia and Karaoke to Follow
Winter-
fest
Dec. 3
T-SHIRTS • SWEATSHIRTS
SPORTSWEAR
l pgr aph i cs . ne t
Call 768-2201
1 Church St., Le Roy, NY