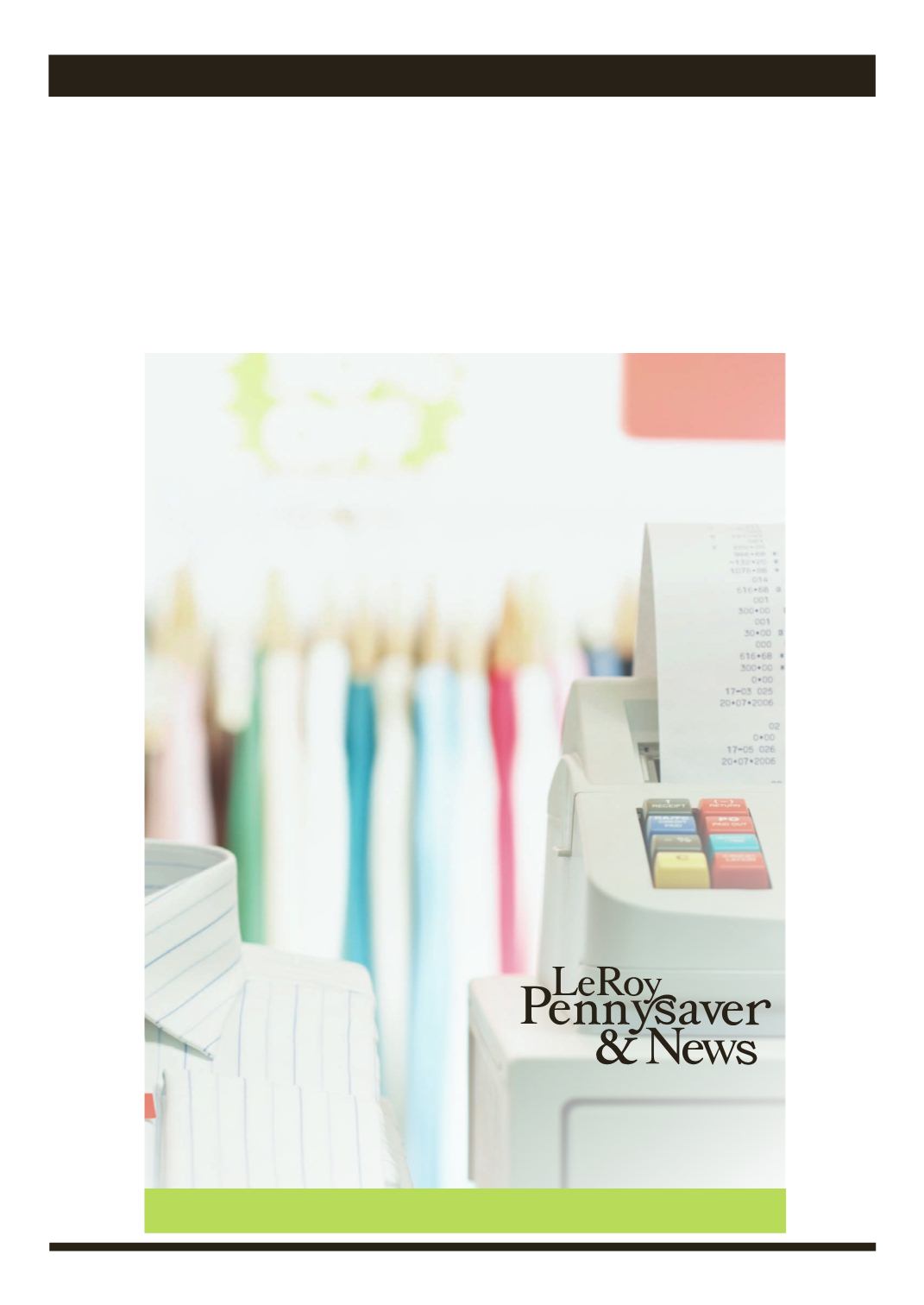 LEROYPENNYSAVER&NEWS - JANUARY 17, 2016
ALL THINGS BASEMENTY!
Basement Systems Inc. Call us
for all of your basement needs!
Waterproofing, Finishing,
Structural Repairs, Humidity
and Mold Control FREE ESTI-
MATES! Call 1-800-957-4881
SWITCH TO DIRECTV
HD/DVR upgrade. Starting at
$19.99/mo. FREE 3 months of
HBO, SHOWTIME & STARZ. New
Customers Only. Don't settle for
cable. CallNow1-800-931-4807
HOTELS FORHEROES -
out more about how you can
help our servicemembers, vet-
erans and their families in their
time of need, visit the Fisher
XARELTOUSERS
complications due to internal
bleeding (after January 2012)?
If so, youMAY be due financial
compensation. Ifyoudon'thave
anattorney,CALL Injuryfoneto-
OXYGEN
CONCENTRATOR,
dence. Enjoy Greater Mobility.
NO more Tanks! 100% Porta-
ble Long-Lasting Battery. Call
EXTRA
DIABETIC
TEST
STRIPS?
FastPaymentGuaranteedUpTo
210-5233 Extra $10 Use Code:
REVERSEMORTGAGES -
all eligible cash out of your
home & eliminate mortgage
paymentsFOREVER! For Seniors
62+! Serving NY, NJ, Florida.
FHA Government insured. Pur-
chase, refinance & VA loans
also. In home personal service.
Free 28 page catalog. 1-888-
660-3033. All IslandMortgage.
PROMOTE YOUR VACATION
PROPERTY
STATEWIDE!
Homes, camps, land for sale?
Selling or renting, we connect
you with nearly 3.3 million
consumers (plus more online!)
with a statewide classified ad.
Advertise your property for just
$489 for a 25-word ad, LESS
for regional coverage areas.
Visit AdNetworkNY.com or call
Advertise •Classifieds •News •HelpWanted •CommunityCalendar
585.768.2201
1ChurchSt., LeRoy, NY14482
yny.com