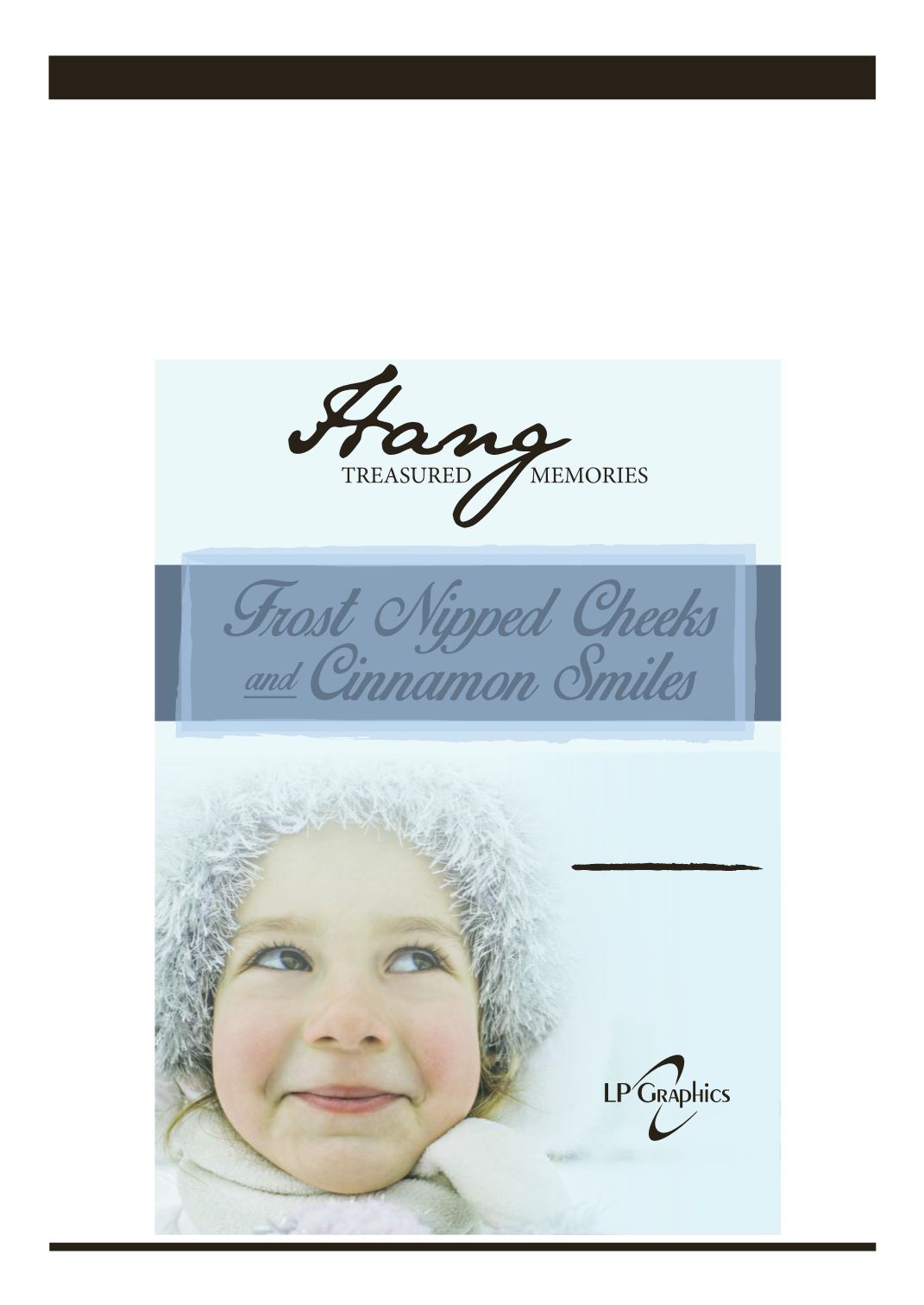 LEROYPENNYSAVER&NEWS -NOVEMBER 22, 2015
DISHNetwork -
LESS! Startingat$19.99/month
(for 12 months.) PLUS Bun-
dle & SAVE (Fast Internet for
$15 more/month.) CALL Now
DO YOU SELL TO A LARGER
MARKET?
lion potential buyers in print --
plusmoreonline -- quickly and
inexpensively! Only $489 for
a 25-word ad; less for smaller
zones.Visit us at AdNetworkNY.
comor call 1-877-275-2726
ENJOY 100% guaranteed
delivered-to-the-door Omaha
Steaks! Save 76% PLUS 4 FREE
Burgers-The Happy Family Cel-
ebration-ONLY $49.99. ORDER
Today 1-800-992-3148 men-
HEROMILES -
about how you can help our
service members, veterans and
their families in their time of
need, visit the Fisher House
REVERSEMORTGAGES -
all eligible cash out of your
home & eliminate mortgage
paymentsFOREVER! For Seniors
62+! Serving NY, NJ, Florida.
FHA Government insured. Pur-
chase, refinance & VA loans
also. In home personal service.
Free 28 page catalog. 1-888-
660-3033. All IslandMortgage.
MOTORCYCLES
WANTED
Before 1985. Running or not.
Japanese, British, European,
$Cash$ paid. Free appraisals!
CALL 1-315-569-8094 Email
EXTRA
DIABETIC
TEST
STRIPS?
FastPaymentGuaranteedUpTo
210-5233 Extra $10 Use Code:
IS YOUR VACATION HOME
FOR SALE OR RENT?
inprint tonearly4.3millionpo-
tential buyers (plusmore read-
ers online!) with a statewide
classified ad. Advertise your
property for just $489 for a 25-
word ad, less for smaller cover-
age areas. Visit AdNetworkNY.
comor call 1-877-275-2726
WE PRINT
LARGE FORMAT
1Church St., LeRoy, NY14482
585.768.2201