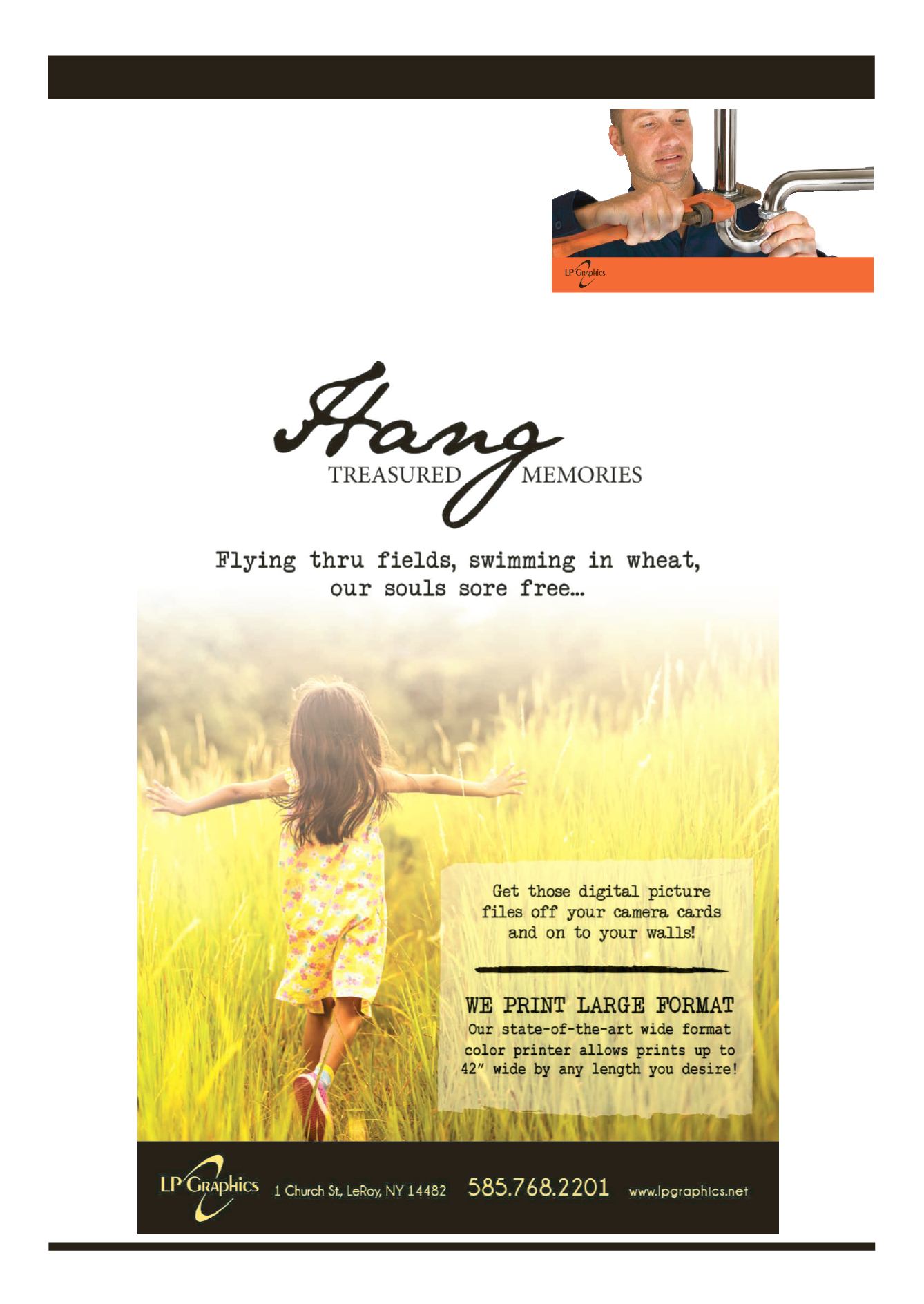 LEROYPENNYSAVER&NEWS - SEPTEMBER 13, 2015
SAFE STEP WALK-IN TUB-
Alert for Seniors. Bathroom
falls can be fatal. Approved by
ArthritisFoundation.Therapeu-
tic Jets. Less Than 4 Inch Step-
In. Wide Door. Anti-Slip Floors.
American Made. Installation
Included. Call 1-800-304-8169
STRUGGLING WITH with
DRUGS
to PILLS? Take the first step to
recovery. Call The Addiction
Hope&Help Line for a free as-
Oxygen Concentrator,
enOne-Regain Independence.
Enjoy Greater Mobility. NO
more Tanks! 100% Portable
MOTORCYCLES
WANTED
Before 1985. Running or not.
Japanese, British, European.
$Cash$ paid. Free appraisals!
CALL 1-315-569-8094 Email
IS YOUR VACATION HOME
FOR SALE OR RENT?
inprint tonearly4.3millionpo-
tential buyers (plusmore read-
ers online!) with a statewide
classified ad. Advertise your
property for just $489 for a 25-
word ad, less for smaller cover-
age areas. Visit AdNetworkNY.
comor call 1-877-275-2726
Dress Shirts, Polos, Vests, Hats, Jackets, Etc.
1ChurchSt.
LeRoy, NY14482
585.768.2201