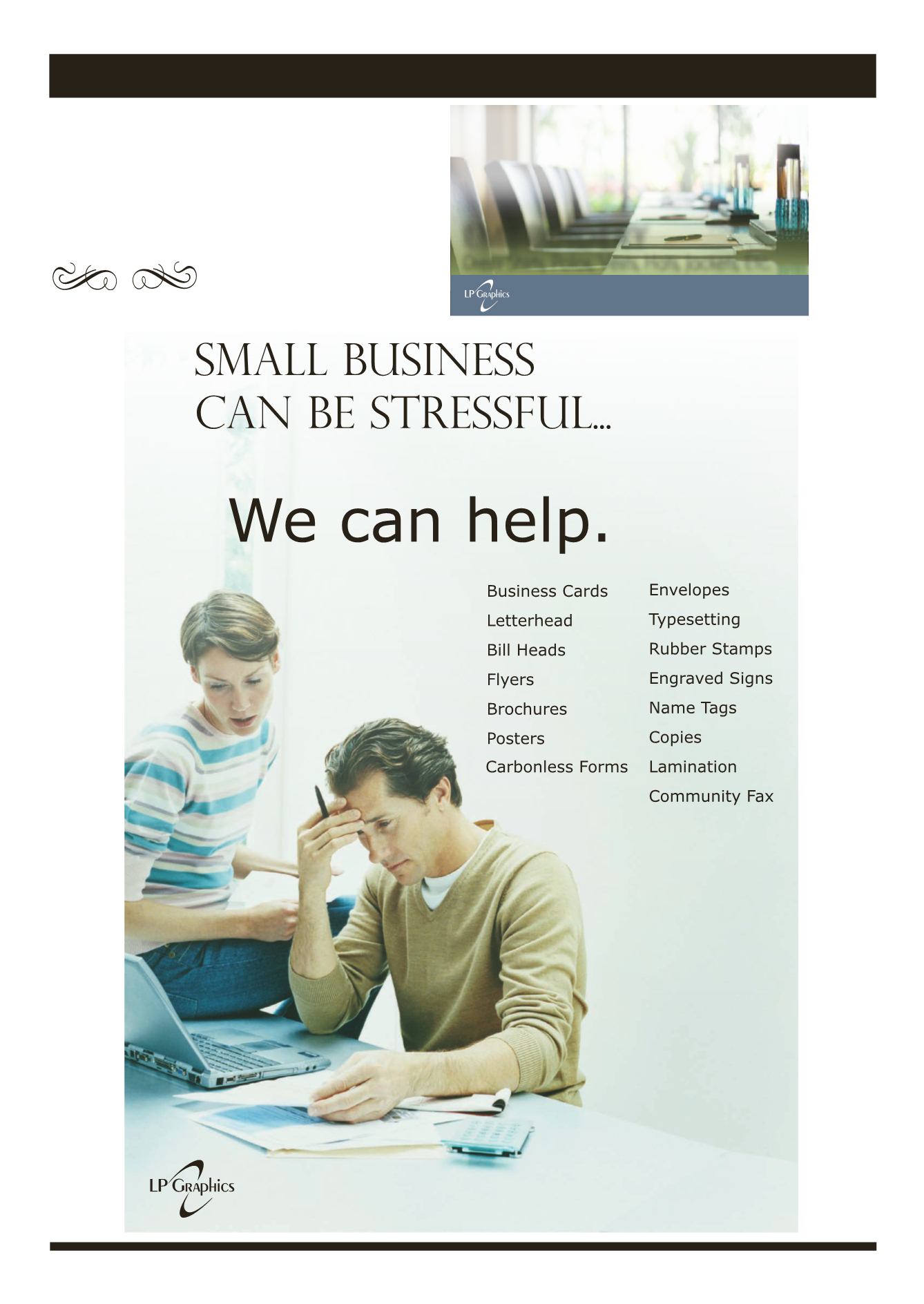 LEROYPENNYSAVER&NEWS -MARCH 1, 2015
DISH TV RETAILER -
50% on qualifying packages!
Starting $19.99/month (for
Movie Channels. FREE Instal-
lation! CALL, COMPARELOCAL
DO YOU HAVE VACATION
PROPERTY FOR SALE OR
RENT?
nearly3.4millionhouseholds
andover4.6millionpotential
buyers, a statewide classified
ad can't be beat! Promote
your property for just $489
for a 25-word ad. Place your
ad online at AdNetworkNY.
comor call 1-877-275-2726
MissingSomething?
Dress Shirts, Polos, Vests, Hats, Jackets, Etc.
1ChurchSt.
LeRoy, NY14482
585.768.2201
1ChurchSt., LeRoy, NY14482
585.768.2201
raphics.net