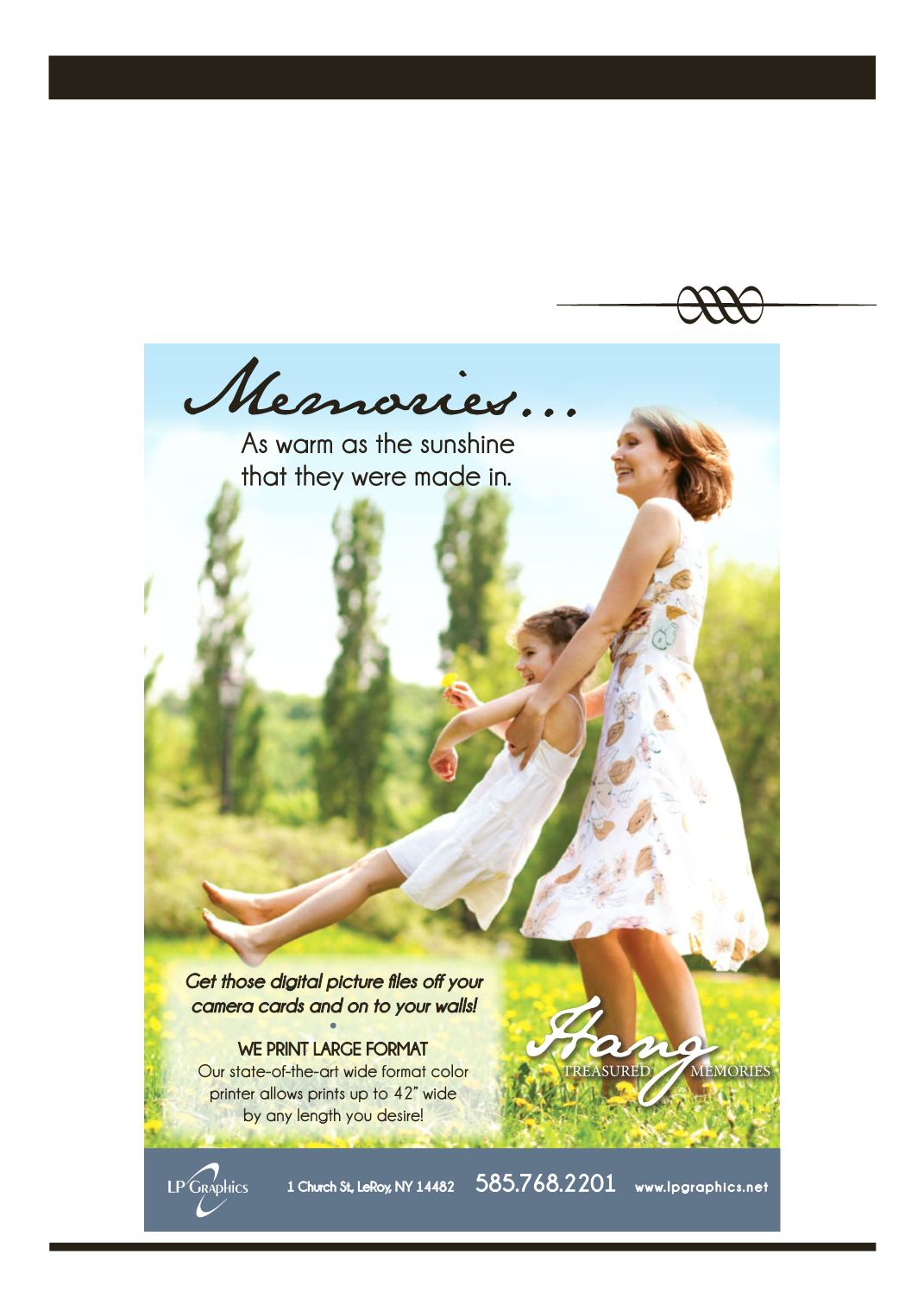 LEROYPENNYSAVER&NEWS -OCTOBER 11, 2015
ALL THINGS BASEMENTY!
Basement Systems Inc. Call us
for all of your basement needs!
Structural Repairs, Humidity
and Mold Control FREE ESTI-
MATES! Call 1-800-957-4881
DISHNetwork -
LESS! Startingat$19.99/month
(for 12 months.) PLUS Bun-
dle & SAVE (Fast Internet for
$15 more/month.) CALL Now
STRUGGLING WITH with
DRUGS or ALCOHOL?
ed to PILLS? Take the first step
to recovery. Call The Addiction
Hope&Help Line for a free as-
OXYGEN
CONCENTRATOR
dence. Enjoy Greater Mobility.
NO more Tanks! 100% Porta-
ble Long-Lasting Battery. Call
REVERSE MORTGAGES:
all eligible cash out of your
home & eliminate mortgage
paymentsFOREVER! For Seniors
62+! Serving NY, NJ, Florida.
FHA Government insured. Pur-
chase, refinance & VA loans
also. In home personal service.
Free 28 page catalog. 1-888-
660-3033. All IslandMortgage.
MOTORCYCLES
WANTED
Before 1985. Running or not.
Japanese, British, European.
$Cash$ paid. Free appraisals!
CALL 1-315-569-8094 Email
IS YOUR VACATION HOME
FOR SALE OR RENT?
inprint tonearly4.3millionpo-
tential buyers (plusmore read-
ers online!) with a statewide
classified ad. Advertise your
property for just $489 for a 25-
word ad, less for smaller cover-
age areas. Visit AdNetworkNY.
comor call 1-877-275-2726