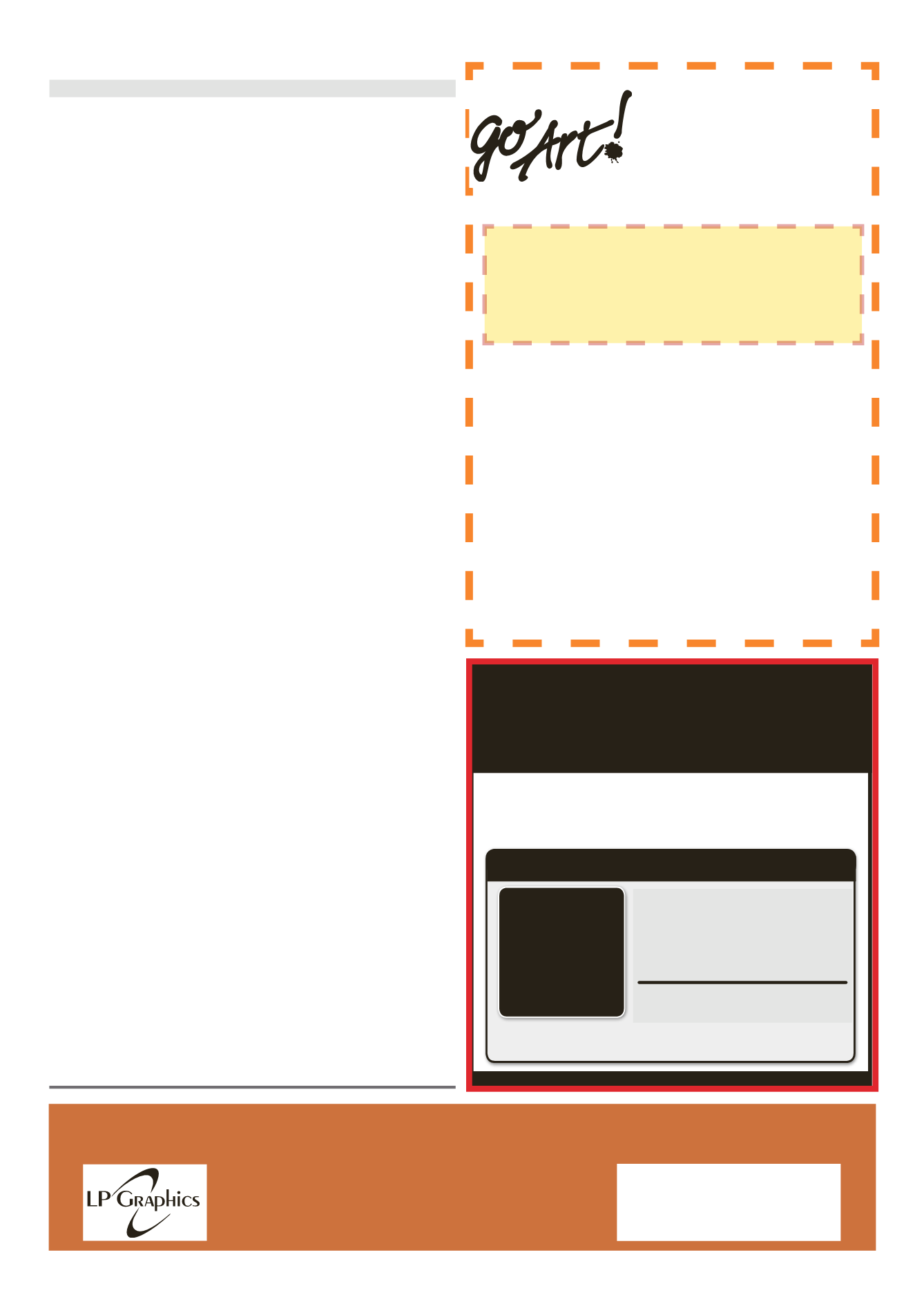 LE ROY PENNYSAVER & NEWS - NOVEMBER 6, 2016
November has arrived! I
truly think this is the quickest
month of the year!
This is the time of year
that I like to remind families
about the processes used in
making determinations about
school closings. Schools are
dismissed early or closed
due to inclement weather, or
other emergencies, only when
absolutely necessary for the
safety and welfare of students
and staff.
The LeRoy Central School
District resides in a snow-
belt and most storms can be
managed effectively. For this
reason, please assume school
will be open and encourage
students to be prepared for
their next day's studies.
Anticipate the possibility that
busses may be a bit delayed
during rainy or snowy
conditions and dress children
appropriately for weather
conditions.
We understand that a
decision to open or close
school in bad weather will
have an impact on our
families. We consider many
factors while making these
decisions, including:
• Current and projected
weather conditions.
• Road patrols by the
Village, Town and District.
Reports include the condition
of local roads, sidewalks
and parking lots, taking into
account snow and ice, as
well as other hazards such as
downed trees or power lines.
These reports also provide an
assessment of the progress of
snow clearing.
by Kim Cox
Superintendent of Schools
Superintendent ' Column
s
• Director of Transporta-
tion report after gathering in-
formation about road condi-
tions in local and surrounding
areas.
• Temperature and wind
chill factors. The County
Health Department recom-
mends that we consider clos-
ing schools if the wind chill
is expected to fall to -25 or
below degrees.
When it is necessary to
close or dismiss schools for
any emergency, including
inclement weather, every
effort is made to make
announcements by robo
calls and text messages, on
local radio, and television
broadcasts by 6:30 a.m. The
District will also post notices
on the District website.
When the decision has
been made to close schools
or dismiss early, all evening
school activities will be can-
celled, including athletic
practices and contests, club
meetings, and any other stu-
dent after-school activities.
It is the responsibility of
parents or guardians to make
the final decision regarding
school attendance. If parents
feel the weather is too severe,
they have the right to keep
their child(ren) home. In
this instance, it is essential
that the parent contact the
school to alert them of their
child(ren)'s absence and
to make arrangements for
missed work.
Please speak with your
school principal if you have
any questions about these
procedures. Let's hope that
we won't have to use them
this winter!
Use contact paper, tissue
paper, and decoupage to make
decorative fall-themed mason jars
R E G I S T R AT I ON I S R EQU I R ED .
Call 768-8300
or register online
www.woodwardmemoriallibrary.org
This Program is made possible by the New York State Council on
the Arts with support from Governor Andrew Cuomo and the New
York State Legislature.
SATURDAY, NOVEMBER 12
1:00 – 2:00 P.M. FOR K - 2
2:30 – 3:30 P.M. FOR
GRADES 3-6
WOODWARD MEMORIAL LIBRARY
Fall-
themed
Mason
Jars
Roll recipe of Frances Cromwell (long-time LeRoyan and church member, d. 1982)
DINNER ROLL SALE
CROMWELL
Soft, rich crescent rolls freeze well, so you can enjoy
them throughout the holiday season. These
family favorites are prepared and baked at the church.
"Something Special for Your Holiday Dinners
"
Thursday, Nov. 12 • 1pm to 4pm
Friday, Nov. 13 • 1pm to 4pm
Saturday, Nov. 14 • 10am to 2pm
$5 for a dozen
Pickup at Olmsted Hall of the Presbyterian Church on:
Make Sure You
Get Your Rolls!
Pre-order your rolls
call 768-8553
or 506-2424
or email
office@presbyleroy.org
Fundraiser for First Presbyterian Church in LeRoy
F
r
a
n
c
e
s
T-shirts • Hats • Visors • Sweatshirts
Coats • Jackets • Towels
1 Church St., LeRoy, NY • 585-768-2201
Fax 585-768-6334 • Hours: Mon.-Fri. 8:00-5:00
E M B R O I D E R Y
l pgraph i cs . net
Thursday, Nov. 17...........1pm to 4pm
Friday, Nov. 18................1pm to 4pm
Saturday, Nov 19.............10am to 2pm
$6 for a dozen