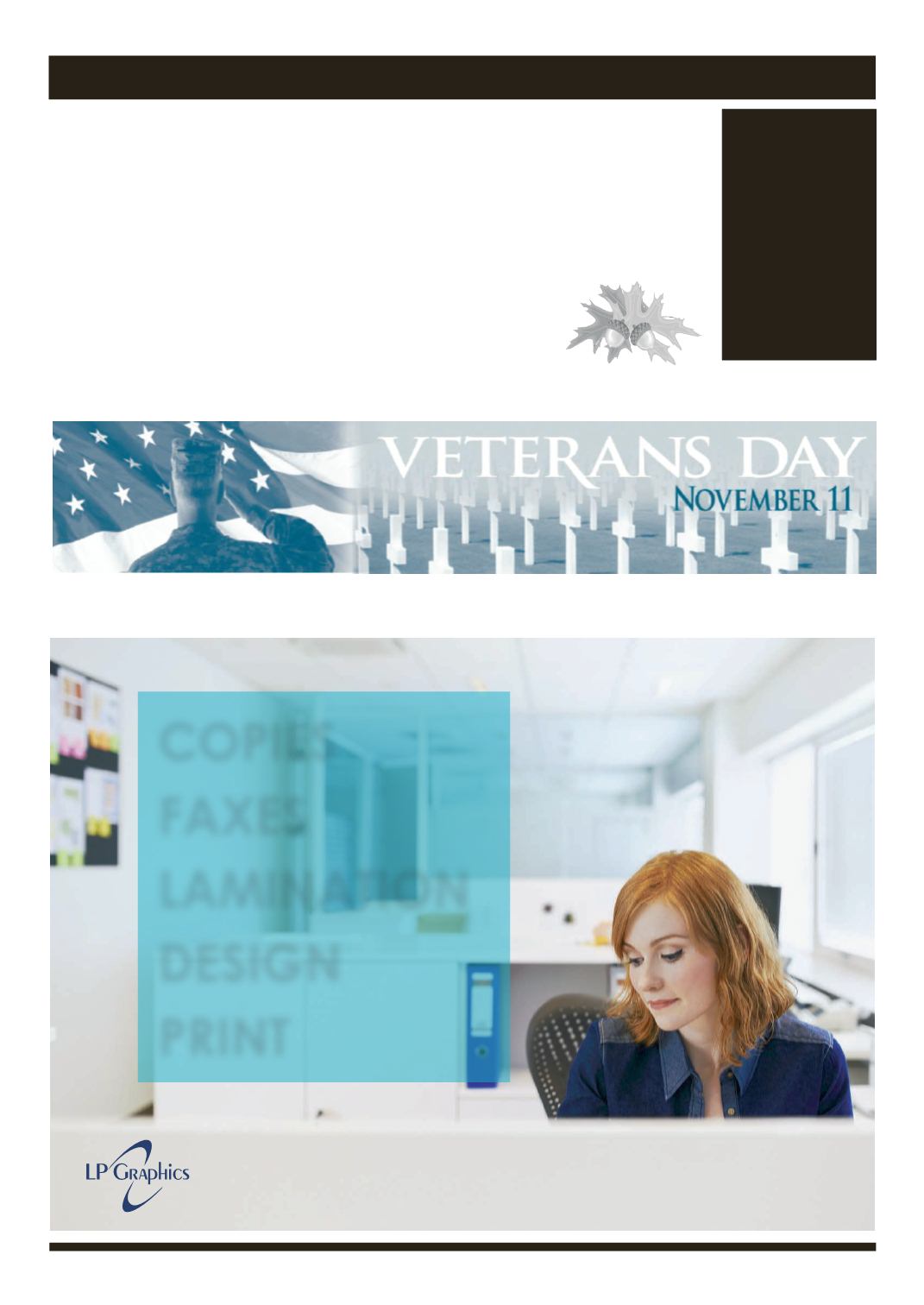 LEROYPENNYSAVER&NEWS -NOVEMBER 8, 2015
DIRECTV
AT $19.99/mo. Free premium
channels HBO, Starz, Cinemax
and Showtime for 3 months
with Choice Package. Free Re-
ceiver upgrade! NFL 2015 Sea-
son Included in select packag-
es. Some Exclusions Apply, Call
for details. Offer valid for new
customers only. CALL 1-800-
VIAGRA!!
$99.00! Your #1 trusted pro-
vider for 10 years. Insured and
GuaranteedDelivery. Call today
REVERSEMORTGAGES
all eligible cash out of your
home & eliminate mortgage
paymentsFOREVER! For Seniors
62+! Serving NY, NJ, Florida.
FHA Government insured. Pur-
chase, refinance & VA loans
also. In home personal service.
Free 28 page catalog. 1-888-
660-3033. All IslandMortgage.
ENJOY 100% guaranteed
delivered-to-the-door Omaha
Steaks! Save 76% PLUS 4 FREE
Burgers-The Happy Family Cel-
ebration-ONLY $49.99. ORDER
Today 1-800-992-3148 men-
tion offer 47222VPP or www.
MOTORCYCLES WANTED
Before 1985. Running or not.
Japanese, British, European,
$Cash$ paid. Free appraisals!
CALL 1-315-569-8094 Email
pictures or description to: Cy-
IS YOUR VACATION HOME
FOR SALE OR RENT?
inprint tonearly4.3millionpo-
tential buyers (plusmore read-
ers online!) with a statewide
classified ad. Advertise your
property for just $489 for a 25-
word ad, less for smaller cover-
age areas. Visit AdNetworkNY.
comor call 1-877-275-2726
Le Roy
Pennysaver
1ChurchSt., LeRoy, NY14482
585.768.2201
www. lpgraphics.net
COPIES
FAXES
LAMINATION
DESIGN
PRINT