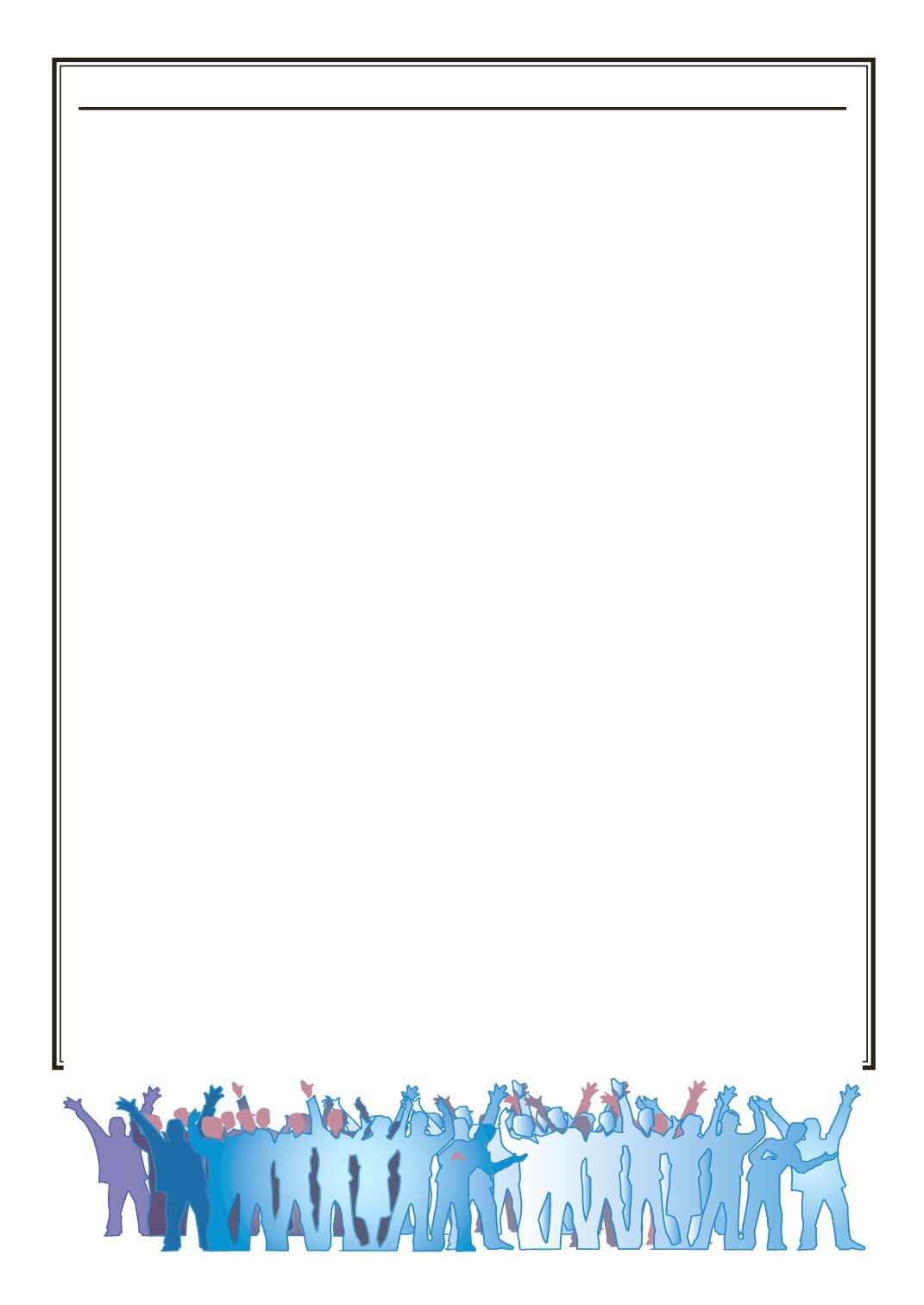 LEROYPENNYSAVER&NEWS - JULY 13, 2014
Oatka Festival Sponsors Are The BEST
!
If it weren't for our sponsors ...
Once again, theOatkaFestival Committee is bringing lots of
entertainment to the 26thAnnual OatkaFestival during theweekend ...
thanks to the generosity of our sponsors.
We tip our hats to the sponsors for their continued support!
Town of LeRoy •Boylan LawOffice, LLP • LeRoyBusiness Council
Tompkins Bank of Castile/Tompkins Insurance Agencies, Inc. • LeRoy Central School
Rotary Club of LeRoy • Village of LeRoy • LeRoy FireDistrict
LeRoy Ambulance Service, Inc. • ClarkPatterson Lee •McDonald's of LeRoy
A.S.A.P. Plumbing andQuick Lube • TomMcGinnis Excavating • Copart
Marshall Trucking • Townsend Energy • LPGraphics
Stein Farms, LLC• LeRoyMoose Family Center • Cedar Street Sales&Rental
Five Star Bank •Humphrey Electric & Security, Inc. • Bob Johnson Chevrolet • LeRoyDPW
Genesee Lumber • Tops FriendlyMarket
CarolinaEastern-Crocker, LLC •
M-BFarms, Inc. •PagenFarms, Inc. •LakeCountryMedia
PizzaLand, Inc. • Bill Fox&SonConstruction&Remodeling•Orcon Industries Corp. • Bubba's Landscape
Northwoods Sportsmen's Association, Inc. •L.T. Disposal
UdderlyBetter Acres, LLC•Wright BeverageDistributing Inc. •StellaCollisionService, Inc. •
PCOREElectricCompany•PeterM. Casey, Attorney at Law •Cameron, Brady andSteuber Funeral Home
Harris Farms•A.D. Call&Sons Excavating&Trucking, Inc. •Terri B. Starowitz, CPA•Freed,MaxickCPA's, PC
•BataviaLegal Printing, Inc. •RobleePlumbing&Heating, LLC•PlaceEyeCare
Reynolds AutoParts LLC/LeRoyNAPA•
Falcone Family Funeral&CremationService, Inc.
LeRoy VillageGreen•LeRoyDental Center/PavilionDental Center•D&RDepot Restaurant
LeRoy Federal Credit Union •
thony J. Gugino, DDSPC•McPhersonOrchards•LeRoyPhysical Therapy/Village Fitness•
Robert F. Humphrey, Attorney
GeorgePursel Repair•MainStreet Fitness/LeRoyKarate•WasteManagement •KASAEnterprises - LeRoy Subway•LBGrandRestaurant